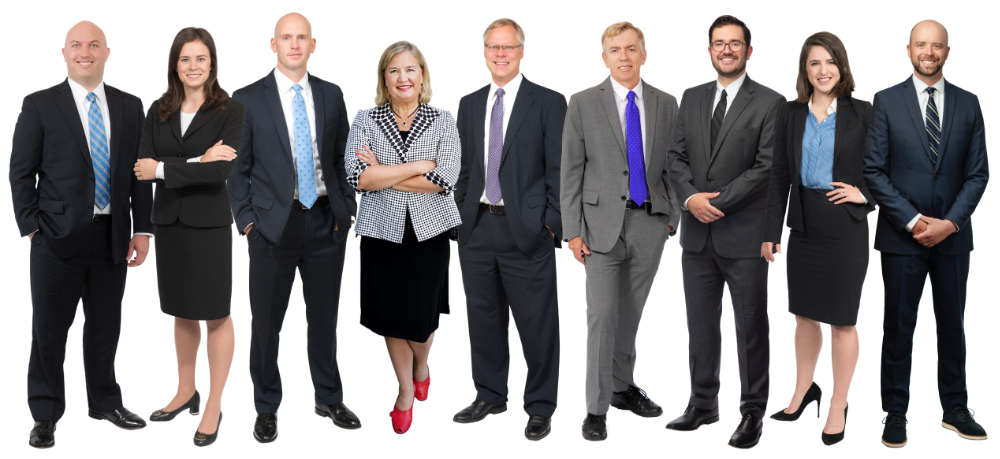 Welcome to Arrowood  LLP
Arrowood LLP is a litigation boutique founded and run on traditional principles – dedication, ingenuity, and above all, excellence. Our partners are among the most respected trial lawyers in New England with decades of litigation experience, and our associates have been chosen from the best and the brightest young lawyers in the country.
Our attorneys at Arrowood LLP are courtroom advocates, not merely paper litigators. We have a successful track record of resolving high-stakes disputes on behalf of individuals and corporations. But our backgrounds are just a part of what makes us successful. We are, first and foremost, a team determined to use our talent, experience, and commitment to solve our clients' problems.