ARROWOOD LLP
10 Post Office Square
7th Floor South
Boston, MA 02109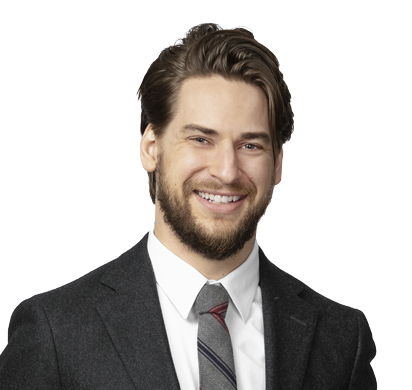 Education
Boston College Law School
Emmanuel College
Bar Memberships
Massachusetts
Professional Activities & Organizations
Boston Bar Association
Boston Associates' Networking Group
Alliance for Business Leadership
WBUR's Sounding Board
Kevin Smith is an experienced litigator who represents corporate and individual clients in complex litigation. His litigation practice includes business disputes, employment litigation, real estate and construction litigation, and other related business torts. In addition he has assisted clients with zoning, permitting, real estate, and employment issues.
Kevin can handle civil actions in all phases from complaint to settlement. He has experience overseeing electronic discovery and negotiating litigation protocols for the collection and production of electronically stored information. He has litigated in state and federal court, and obtained successful results in mediation.
Kevin is an active member of the Boston legal community. He is an active member of the Boston Bar Association and the Boston Associates' Networking Group. He is also a member of the Alliance for Business Leadership and WBUR's Sounding Board.
Kevin is a graduate of Boston College Law School and Emmanuel College. At Boston College he graduated as a Public Interest Designation Fellow and completed over 100 hours of pro bono work at Shelter Legal Services as well as serving on BC's Pro Bono Board. During law school he interned at the Suffolk County District Attorney's Office and Essex County District Attorney's Office.